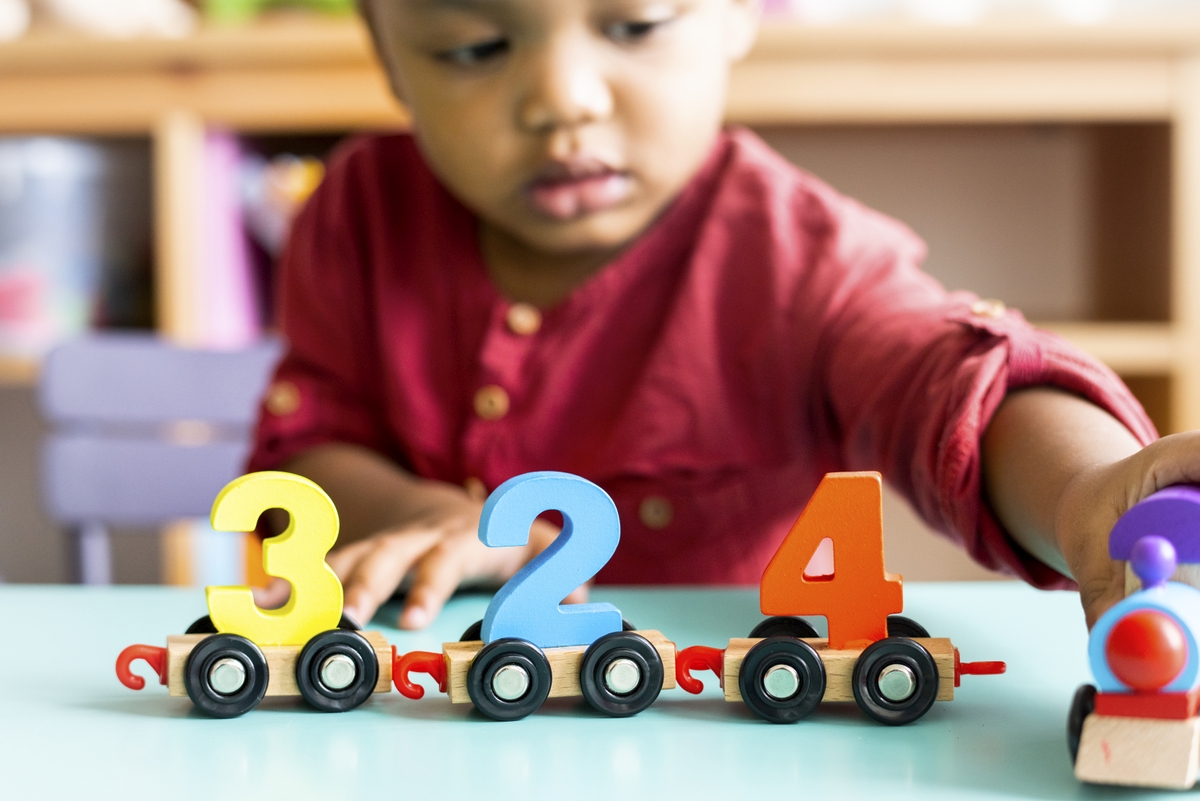 Our PlayGroup Services
We welcome children between the ages of 2 and 3 into our playgroup, where they will embark on a journey of holistic development. During this critical early stage, our focus will be on nurturing their fine motor skills, gross motor skills, cognitive abilities, and sensorial awareness.
Fine Motor Skills
Through engaging activities and guided play, we will help your child refine their fine motor skills. They will have opportunities to practice activities like drawing, painting, and building with small objects, which will enhance their hand-eye coordination and dexterity.
Gross Motor Skills
Our playgroup environment encourages active play, where children can run, jump, climb, and explore their physical capabilities. This fosters the development of gross motor skills, strength, and balance.

Cognitive Development
At Swadeshi Urukulam, we believe that learning should be fun and meaningful. Our playgroup curriculum will introduce age-appropriate cognitive challenges that stimulate your child's thinking,
When Babies Can Start Playgroup
At age 2, children are typically starting to achieve important developmental milestones. They are becoming more curious, social, and independent. Preschool can provide an environment for them to further develop these skills and prepare for future education.