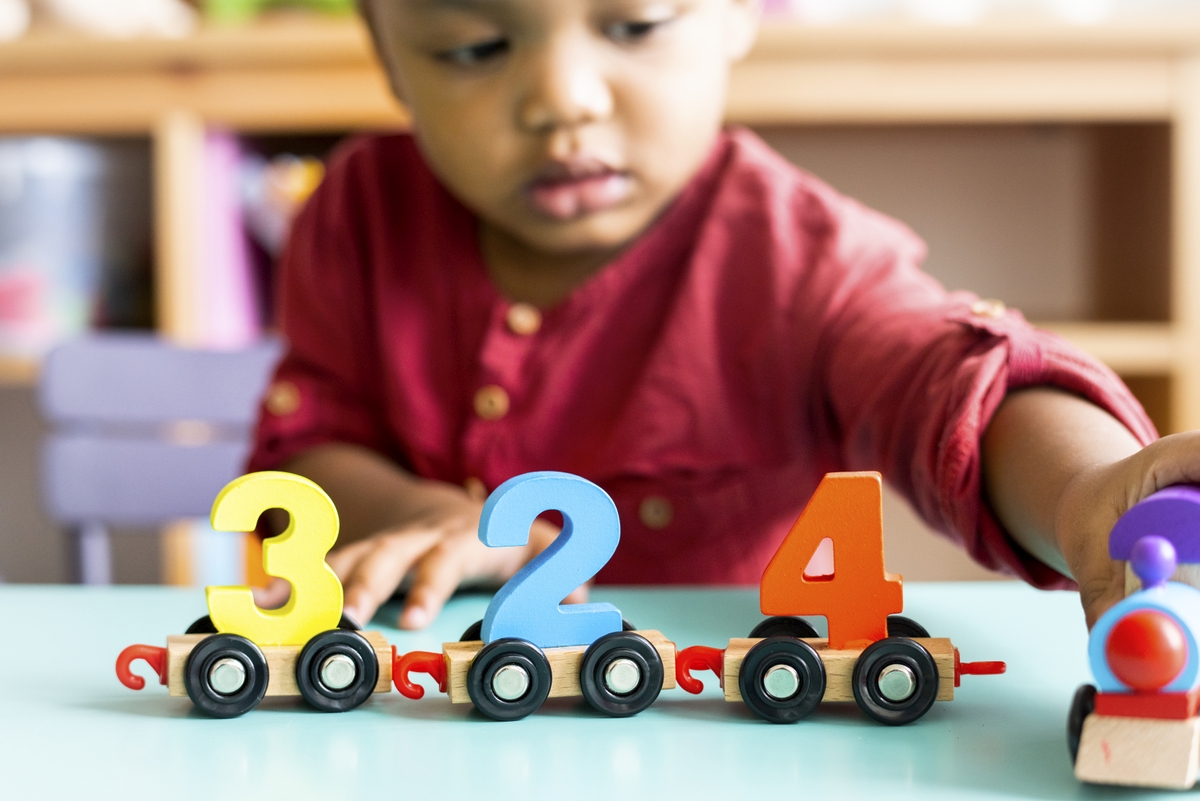 Welcome to Swadeshi Gurukulam: Nurturing Young Minds with Care and Values
At Swadeshi Gurukulam, we understand that parents have genuine concerns when choosing the right childcare facility for their little ones. Our gurukul is designed to address these concerns and provide a warm, enriching, and parent-friendly environment for your child. Here's how we ensure your child's well-being and development:
What methods are applied in growth of children
Engaging Learning Through Activities
Our Gurukulam's dynamic approach keeps children excited and fresh throughout the day. Activity-based learning encourages hands-on exploration, creativity, and critical thinking, setting the stage for a lifelong love of learning.
Cultivating Values and Awareness
At Swadeshi Gurukulam, we instill Indian culture, patriotism, and a love for our mother tongue. We also raise awareness about environmental issues by promoting nature preservation and using eco-friendly materials.
Personalized Attention
We keep our class sizes small to provide individualized care and attention to each child. Your child will feel safe and supported, fostering their emotional development.
Experienced and Caring Staff
Our team of faculty and caregivers is highly qualified, dedicated, and passionate about early childhood education. They are committed to creating a nurturing environment for your child.
Safe and Engaging Facilities
Our gurukul is equipped with age-appropriate toys, materials, and a secure environment that encourages exploration and learning.
Open Communication
We believe in keeping parents involved in their child's journey. Regular updates, parent-teacher meetings, and opportunities for participation ensure you stay connected.
Encouraging Healthy Meals and Snacks
While we don't provide meals, we encourage parents to pack homemade, nutritious lunches and snacks. We promote the exclusion of packaged foods and encourage daily fruit servings.
Dynamic and Engaging Learning
Our Gurukul follows a flexible timetable with activity-based learning and regular play breaks. This approach keeps children excited and fresh throughout the day while promoting active learning and creativity.
Swadeshi Gurukulam aims to create a nurturing and enriching environment for your child. With personalized care, qualified staff, open communication, engaging learning, and a focus on values and environmental awareness, we provide peace of mind for parents seeking quality childcare options. Your child's well-rounded development is our priority, and we welcome you to join us in this exciting journey.